Lakeville, Minnesota Personal Insurance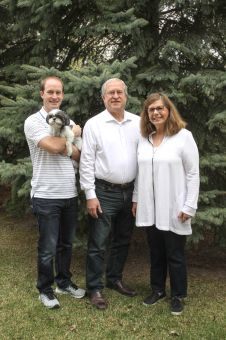 Our goal is to protect you and your family from those unexpected events by finding the right coverage at an affordable rate. If you need health, dental, vision, or life insurance, we can discuss those options with you.
Our number one priority is to protect your family from any unforeseen event that may be a burden to your family in the future.
We strive to build long term relationships with our clients by providing exceptional customer service along with helping you choose the right plan. If you have questions with your policy or need someone to explain your benefits of your policy to you, call us. If you have issues with billing or claims related to you policy, call us. We are here to help you throughout this process.