Welcome to Radle Insurance Services, Inc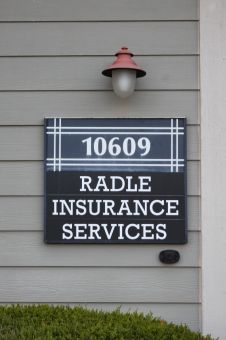 We are an independent insurance agency located in Lakeville, MN serving all of Minnesota and Western Wisconsin.
Radle Insurance Services, Inc. has been in business since 1992 serving the Individual and Family, Medicare and Small Group markets.
Our Mission is to provide innovative insurance solutions with personalized service and education exceeding the customer's expectations.
Our Commitment to excellent customer service doesn't stop when you sign up for a plan. When you work with us to estabish your health, dental or life insurance, you gain an ally who is invested in helping you and your family live a healthier life.
We understand insurance can be confusing, especially in today's market. Our team of experts is ready to answer any questions you may have about plan details.
Contact us at 952-435-3622 or email us using the online quote forms.